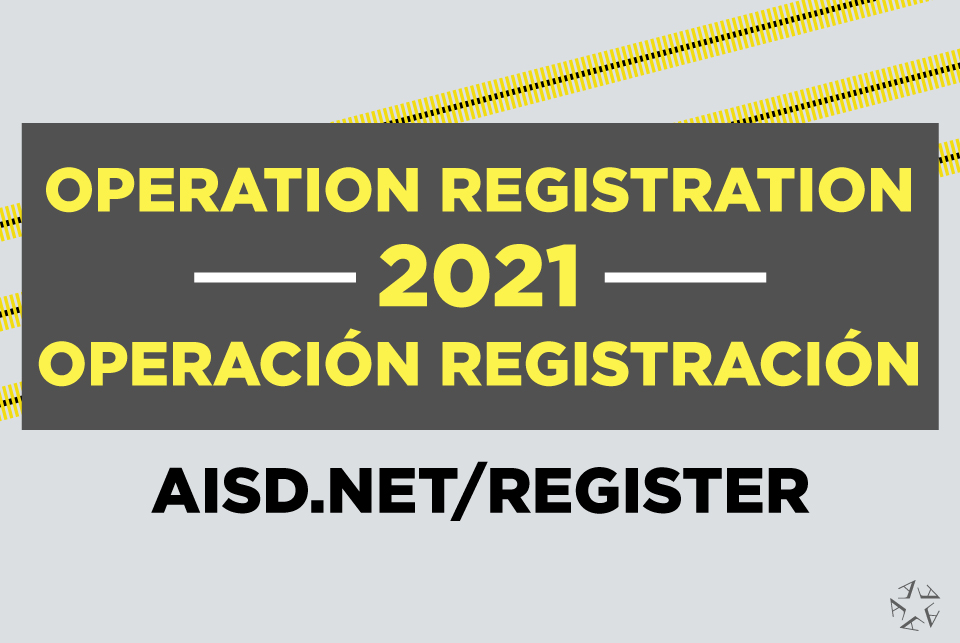 Arlington ISD Operation Registration Begins Today »Arlington ISD
We're one week into the new school year, and Arlington ISD is in full swing with college, athletic, arts, and specialty programs to meet the needs and interests of every student. Are you ready for your child to enter the school year but have yet to get them enrolled? Do not worry. We have the perfect opportunity for you – Transaction recording.
Operation Registration is a district and campus-based initiative to connect and engage with families who have not enrolled their children in school by mid-August. The campaign began in 2020 to help parents and students who may have had difficulty registering due to the many implications of COVID-19. Despite the effects of the pandemic, we know that there may be other challenges to successfully registering your child, whether they are language barriers or vaccination records. Whatever your situation, we're here to help.
Through campus events, phone calls, emails and home visits, campus staff can clearly communicate the importance of registering for the school year. Many families are unaware of the enrollment and enrollment changes, and the goal is not only to educate parents about the changes, but also to help them get through so that we can get the students to class and ready. to learn.
"Getting students back to school today is important for their acceleration to the next level," said Director of Innovative Programming Alison Larance. "The past year has brought a lot of challenges that no one anticipated, so providing extra support for these students academically, emotionally and socially is critical to enable them to pivot through this school year. "
"We're going the extra mile to find these families and get them registered now, because we know the learning extends beyond today. Their success depends on their ability to receive a great education in the classroom. "
Larance also believes these efforts increase parent engagement and strengthen the bond between home and school throughout the year. Home visits help staff interact with families to better understand if the student faces barriers and if there is specific help they can provide.
Meeting the needs of members of our community is a priority. Having trouble understanding documents because English is not your first language? We have Spanish and Vietnamese staff ready to help translate information. Missing your child's vaccination records? Have they been vaccinated? Arlington ISD has staff throughout the district who can help your child get immunized and attend school.
Whatever the problem, the Arlington ISD has a solution and we're ready to help you today. If you are ready to register your child, please visit aisd.net/register to register your student today. Please contact the school directly for specific enrollment questions. Don't delay, your student's success depends on it!