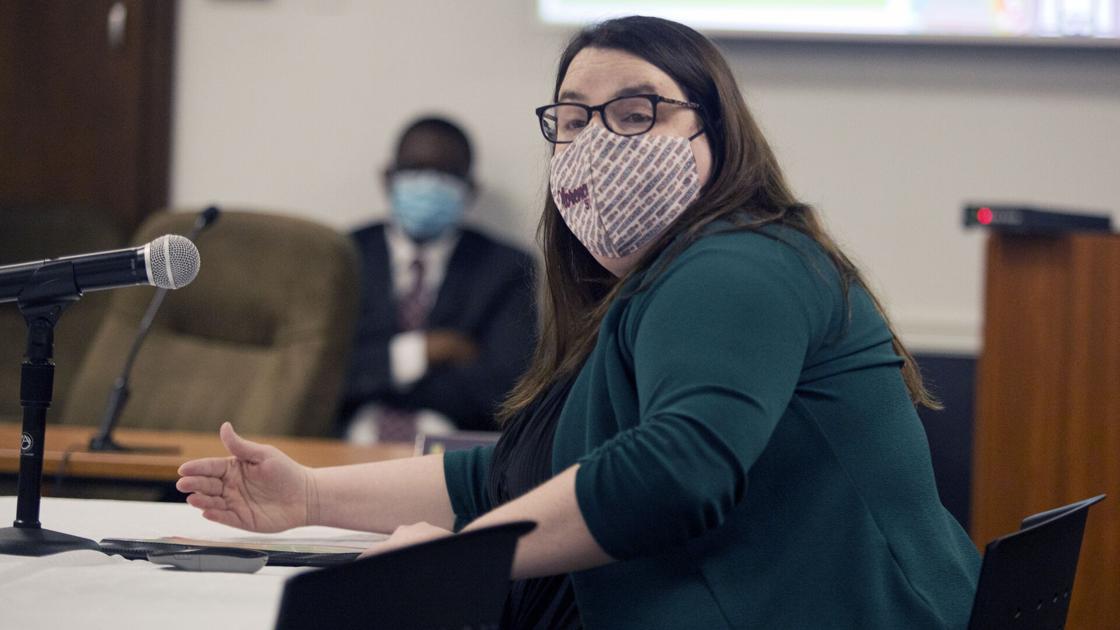 Florence One Schools English Language Arts Curriculum Revamped | Local News
"So one of the key questions of our [new] program needed to address is how to make up for lost time, "Leibman continued." How do we go back and teach previous lessons that our children missed when they weren't physically in front of us? "
Another major problem with the previous program was the way it was organized.
Leibman said previous documents were cumbersome and difficult to navigate, especially for teachers of other disciplines and for administrators looking to see what a teacher was currently teaching.
She added that some English teachers have also struggled to work through the document to find out what to prepare their children for next school year or to find out what students have learned in the previous year.
Another problem was with honors and other gifted courses.
"One of the questions I asked my teachers on my first day at Florence One was what makes the honors the honors," Leibman continued. "And the answer was silence. And it's not because our teachers aren't good, it's because we are placing a very unfair burden on them."
She listed another problem with which books students should read. Leibman said the district requires students to read "wonderful" canonical literature that featured many British authors. She said the problem with this was that students don't like to read books about protagonists who aren't like them.