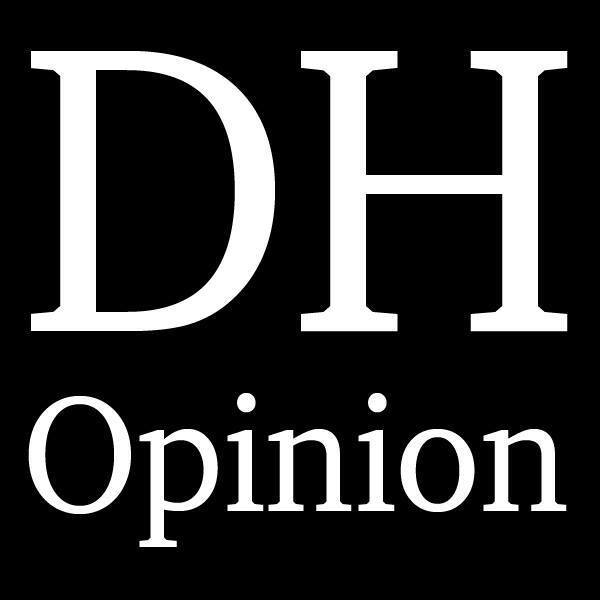 Relocating Miller Middle School would flout ballot language – the Durango Herald
Did you know that Durango School District 9-R is considering using the funds from ballot number 4A to move Miller Middle School to Riverview Sports Complex on Plymouth Avenue?
It sounded different from what I remembered, so I looked at the November 3, 2020 general election information booklet. Here are the words used in the booklet:
"Renovating and rebuilding Miller Middle School to meet the safety, security and educational needs of students and staff. "
I voted "yes" on the link. Full Disclosure: My wife and I are parents of three school-aged children at 9-R schools. I firmly believe in sufficient and effective funding for education. I don't like tax increases. In my opinion, this link met both needs.
I trusted the work of the long range planning committee. 9-R now uses the word "relocate", which has a different definition from "renovate and rebuild". If I had known that 9-R was considering moving Miller to a busy open space, I would have voted "No".
The purpose of this letter is to empower the community of baseball, soccer, volleyball, spikeball, kickball, frisbee throwers, ball throwers, rocket launchers, drones, deer – flyers, dog walkers, parents with strollers, cross country skiers, people who just get together with friends on the grass, the occasional Riverview Elementary School gym class – and all the other users of this large open space – must be aware.
Would you have voted "yes" if this relocation option had been disclosed? I suspect many would say no.
André Carozza
Durango