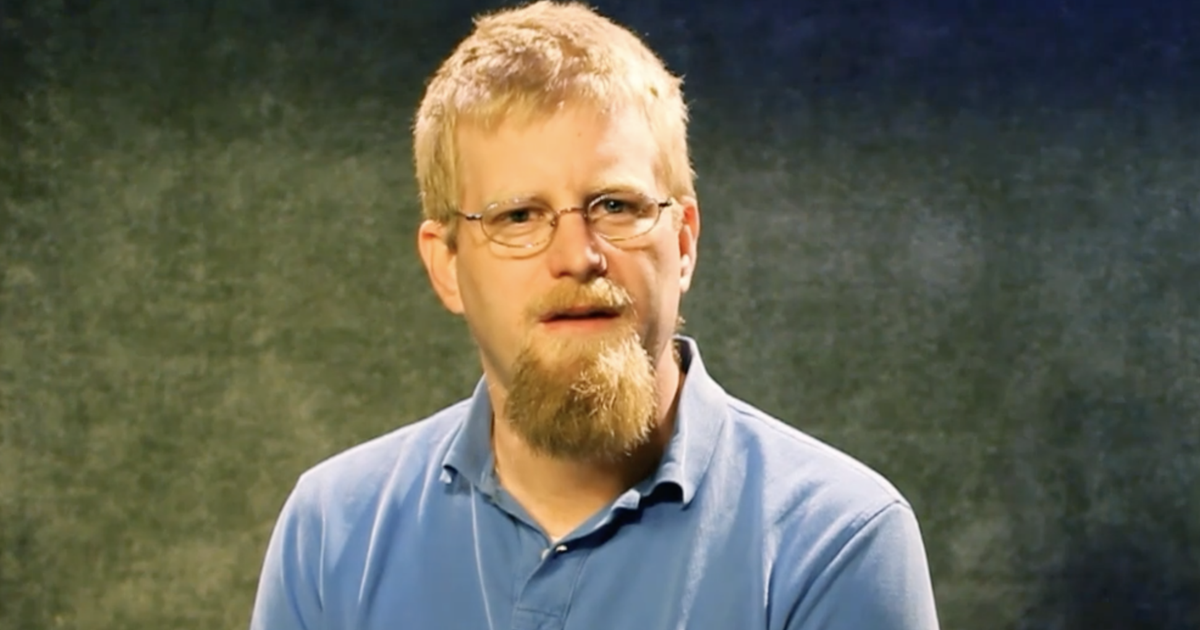 A Spanish teacher returns to class to learn a new language | Our Campus
NEW WILMINGTON, Pennsylvania — This semester, a new language course has been added to the International Studies department — Arabic. Closely related to Hebrew and Aramaic, the language is considered a macrolanguage and takes precedence in North Africa, the Middle East, and parts of Asia. This widespread language is taught by one of the best language teachers in Westminster, Dr Latifa Zoulagh. During a meeting with Dr. Joel Postema, the head of the language department, we got a better look at the new class. Not only is Dr. Postema the head of the language department, but he also takes the Arabic course alongside other Westminster students.
"It's just a bunch of students and me, not matching," Dr Postema said.
The class is full of students completing electives, IPs, and curiosities. This turns out to be quite a steep learning curve for many students, according to Dr. Postema's notes. Just like in Spanish, learning Arabic has a big learning curve in grammar, as well as other aspects.
"But by learning a language, you learn the language and how to learn the language," says Dr. Postema.
Dr Postema also learned 4 other languages ​​before taking this course, so Arabic will be his 5and Tongue. "And they're getting easier and easier to learn," Dr. Postema explained.
It seems to have been quite a learning curve for everyone involved, especially Dr Zoulagh. She had to learn and teach the course, which can seem daunting to most, "but seemed easy for Zoulagh."
"I would take 20 different courses from Dr. Zoulagh if they were offered here," Dr. Postema said.
Although it may seem strange for a professor to return to the offices and learn again with other students, Dr. Postema explained his return as a student.
"Well, it's been 30 years since I took Spanish and I just wanted the experience of what my students learn. Also, I wanted to learn a language I didn't know, something very unfamiliar Even as a busy professor here at Westminster, Dr Postema explained how, 'the timing just worked'.