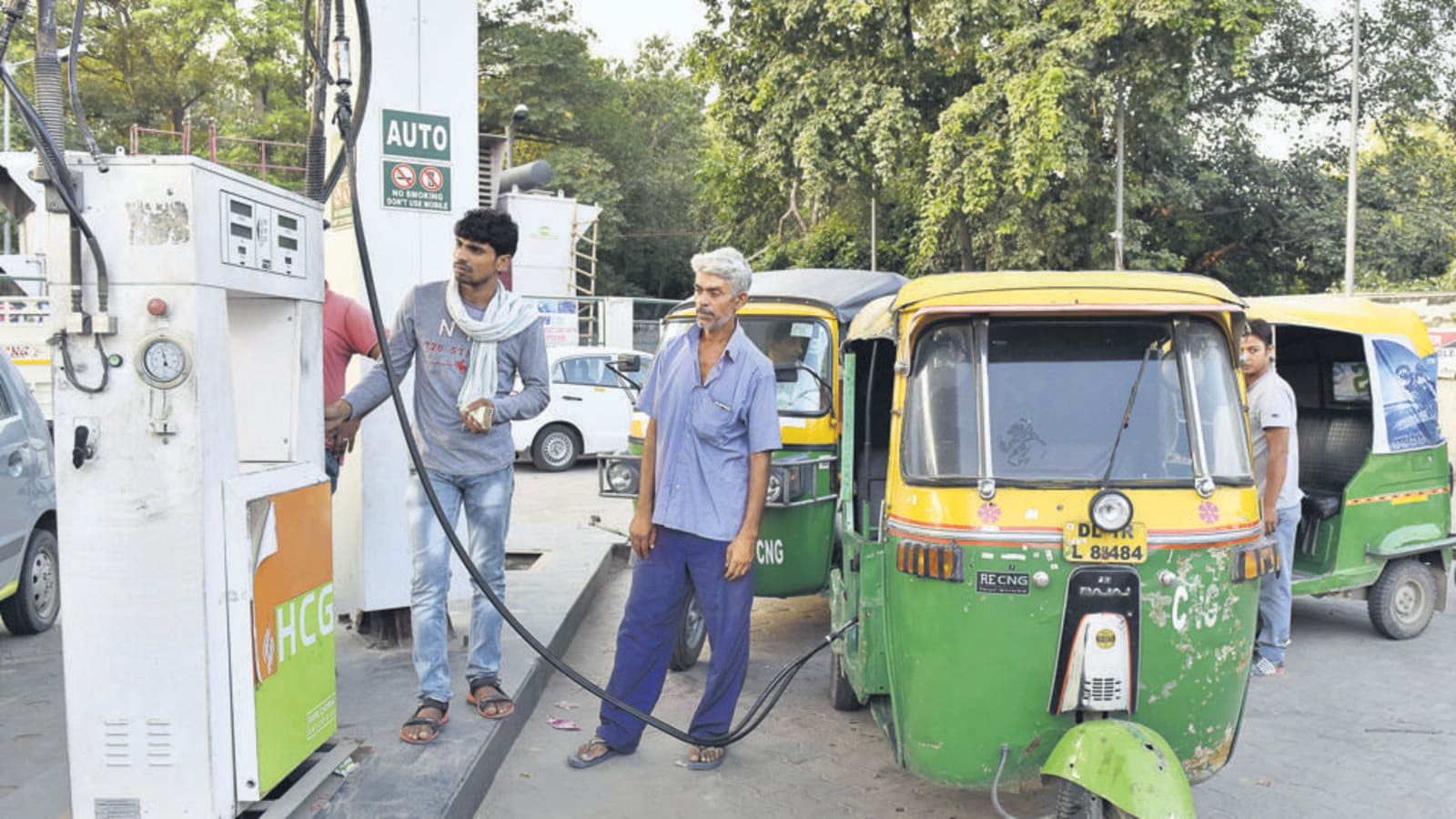 Auto Unions Seek CNG Subsidy Rather Than Tariff Hike | Bombay News
Mumbai Rather than demand higher fares, a section of auto rickshaw unions are calling for a compressed natural gas (CNG) subsidy for all public transport. However, some other unions have declared an indefinite strike from September 15 if a decision on the rate hike is not taken.
Over the past few months, CNG prices have increased by nearly 70%, but rates have remained the same, making it difficult for car and taxi drivers to make ends meet. However, Shashank Rao, union leader of the Mumbai Rickshaw Men's Union, said charging passengers a higher fare is not fair. "A subsidy of about 40% to all modes of public transport will encourage more citizens to use public transport at cheaper fares rather than opting for private modes of transport due to a hike," said he added.
CNG prices over the past year have increased by ₹31/kg from ₹49.40 last year in July. However, the newly formed state government has ensured a drop of about 12% in CNG prices, which does not help drivers to travel long distances. "If we have to transport a passenger from Lower Parel to Kurla during the evening rush hours, the quantity on the meter versus the gas used does not match. Also, often we don't get a return fare and end up wasting fuel unnecessarily," said Parmeet Singh, 52, a taxi driver.
The subsidy suggestion put forward by the union, Rao said, can be implemented on 2.32 lakh autorickshaws, 20,000 taxis and 2,100 BEST buses in the city of Mumbai. "Until they provide a subsidy, an interim tariff increase can be implemented," Rao added.
Meanwhile, most of the city's other auto and taxi unions are awaiting a fare hike and have threatened an indefinite strike from September 15.
"CNG tariff cuts don't help because the government has only reduced ₹6 per kg as CNG prices increased by more than ₹30. Every day taxi and rickshaw drivers lose ₹250 to ₹300 because CNG tariffs and prices do not match. We had asked for a revision of the minimum tariff for ₹35," said AL Quadros, General Secretary of the Mumbai Taxi Drivers Union.
Previously, the unions had called a strike on August 1. However, the decision was postponed after assurances from the government that tariffs will be reviewed.