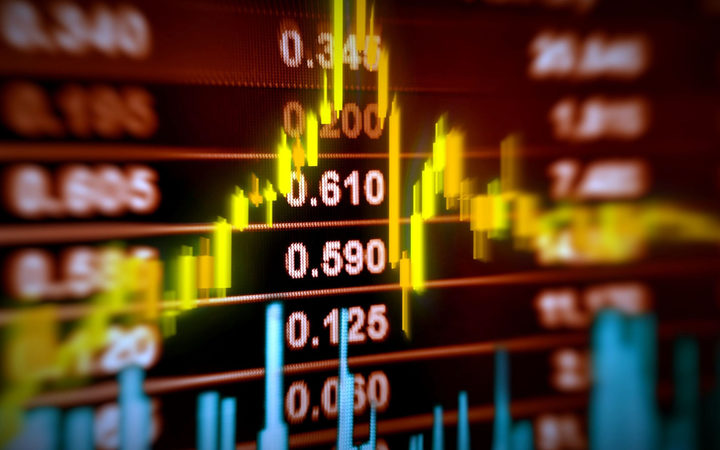 Autorité des marchés financiers survey: 4% increase in investor confidence
A strong rebound in capital markets and the country's control of Covid-19 have boosted investor confidence over the past year.
The annual survey of investors from the Autorité des marchés financiers (FMA) shows that confidence in the financial markets has increased from 66% in 2020 to 70% in 2021.
The proportion of people who invested remained virtually unchanged.
But the data suggests that investors took advantage of the economic backdrop of the pandemic, such as low interest rates and strong market share, and increased their current investments or made new ones in response to interest rates. low and high market share.
Term deposits rose from 30% to 28%, while stock trading rose from 20% to 21% and residential real estate investment rose by two points.
FMA Managing Director Rob Everett said that "Term deposits tend to be the most prevalent investment product outside of KiwiSaver, but in this environment of low interest rates, with behaviors and trends. changing preferences, the actions of individuals close the gap ".
This was supported by the adoption of retail investment platforms, which now account for 60% of all stock transactions, Everett said.
However, the number of people who reduced their investment has dropped from 6% to 9% in the past year.
Everett said it happened on the sidelines and was likely the result of individuals and families feeling the economic pressure of lockdowns.
Non-investors to target
One of the main areas of focus of the FMA was to improve public confidence and, hopefully, its engagement with capital markets, through effective regulatory activity.
While nearly three-quarters of investors had confidence in the country's capital markets, that number fell to just 40% for non-investors.
"There's always a big gap between the people who are already in it and aware of what's going on and the people sitting on the sidelines," Everett said.
There was an opportunity for the FMA to devote more resources to reaching people who are reluctant to invest and increasing their confidence, he said.
Part of the challenge, however, would be to reach people from various communities.
"There are language barriers there, but I think it's an important place to focus on given the increased involvement of people in this market who haven't been in. [it] before."