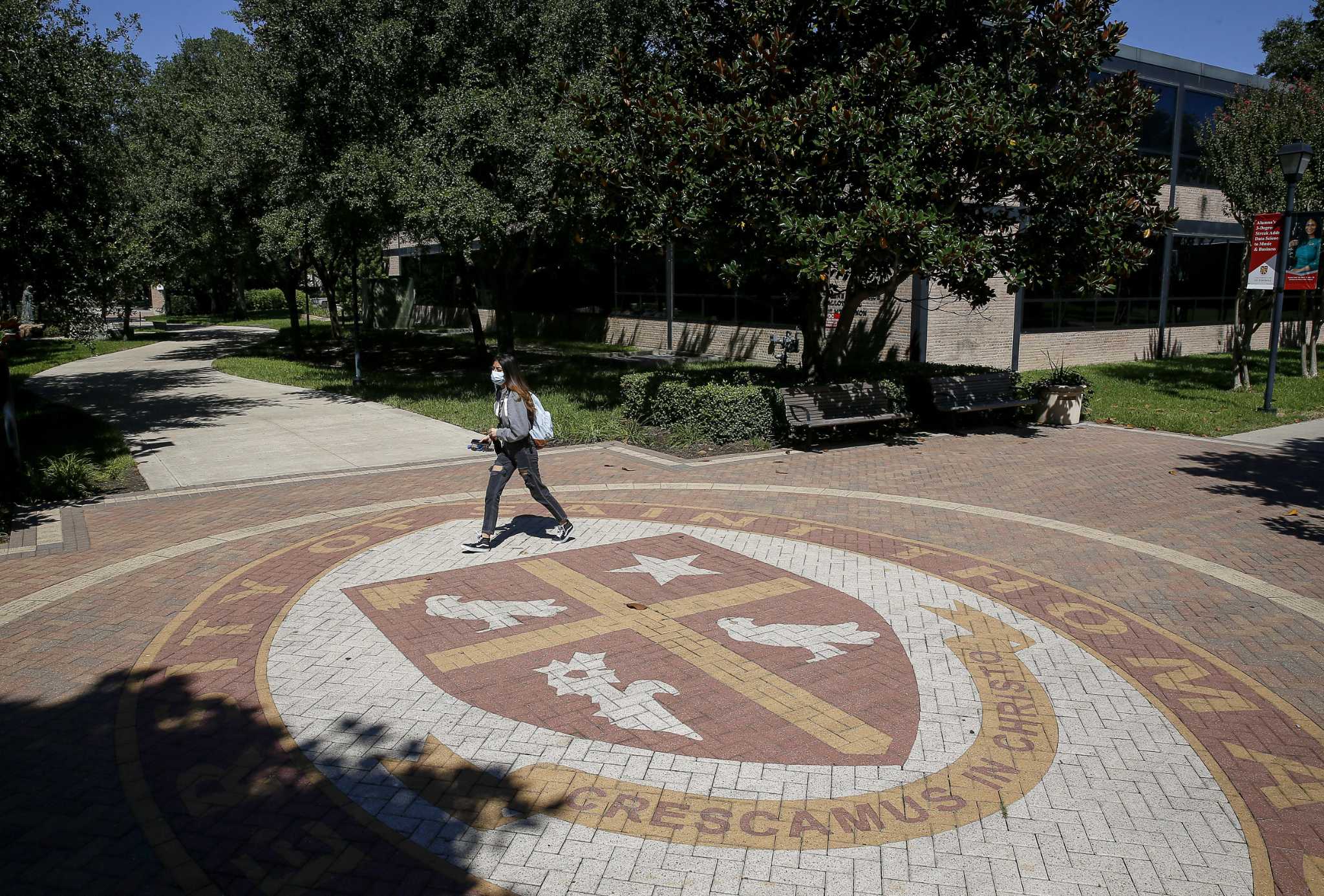 Catholic dean quits as Houston faculty calls him a 'quack' for allegedly lying about education
The dean of St. Thomas University's business school – a former Swiss Guardsman who knew Pope John Paul II and Mother Teresa – has quit amid allegations he tampered with his degrees.
Mario Enzler is accused of achieving the top job at the Cameron School of Business by featuring several degrees on his resume that apparently don't exist. The Italian university where Enzler said he earned a doctorate does not offer a doctorate, and the institution where he said he earned a bachelor's degree is actually a high school, several concerned professors told the private Catholic institution in a April letter.