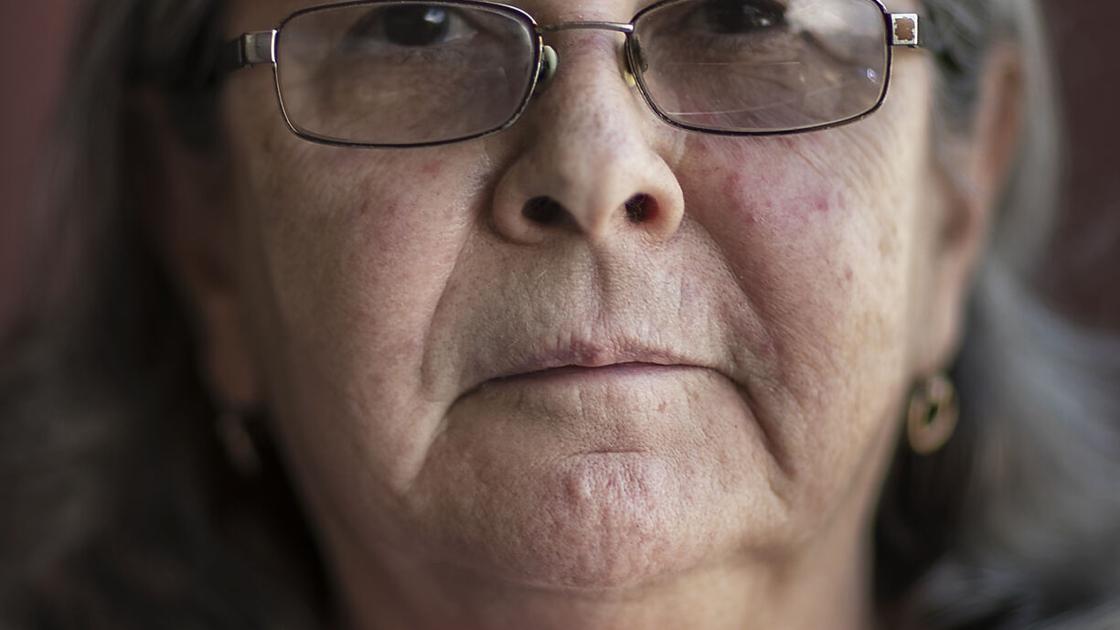 Community schools take pride in a student's heritage | Local News
[ad_1]
The movement to establish community schools in the United States is not new. It dates back to the 1800s. Jane Addams, social worker, and John Dewey, educator and reformer, were the first to recognize that children learn best when they are supported academically, as well as when all of their needs have been assessed. and satisfied in the context of their family. and the community where they live.
The need for this type of school focused on Chicago's immigrant communities of that time.
By definition, community schools should be sensitive to the unique linguistic and cultural needs of the children and families they serve. In our state, querencia is a concept that recognizes the connections we have to our land, our family histories and our communities. They are expressed in our celebrations, the foods we eat, the way we dress, our songs, etc.
Our language is a primary form of our querencia. English language learners will become proficient in their second language once their native language is well established. Community schools will therefore listen to children, families and the neighborhoods in which they are located, recognizing the language needs of their children and their parents.
Community schools differ from other schools in that they are based on pillars of practice that support unique strategies that are relevant to the location of the school, the needs of the children enrolled in the school and their families. Partnerships between the school leadership team, family and community providers are supported and maintained. Recommendations and decisions are made by the school council, transferring power to the community.
Studies of community schools that have been in operation for more than five years show improved academic, behavioral and socio-emotional outcomes for students and schools. The emphasis is on the holistic development of the child, not just the test results. There is also a better attendance of the children and a greater participation of the parents in the decision-making.
The state allows students to receive a bilingualism / biculturalism seal on their high school diploma after meeting proficiency requirements in the language / culture of their choice. It is an academic, social and cultural example of how children, their parents and the communities they come from are validated by the school district.
It seems that support for bilingualism / biculturalism should start at the earliest level, when the child is first enrolled in school. A parent must know and understand as soon as their child begins kindergarten that their native language and unique culture are an asset that will be supported and maintained throughout their child's school career.
A bilingual / bicultural seal would be provided in the child's transition certificate or diploma at each level of his or her education: preschool, kindergarten, fifth grade, eighth grade and finally, upon leaving high school if the child has been enrolled in a dual language learning program. Too often children and parents receive conflicting messages about the importance of becoming learners of English at the expense of their own language and culture.
In today's world, the more languages ​​and cultures our children know and use, the better the chances of success in the world they will live in.
Rosario H. Torres, also known as "Abuela Rosario," is a volunteer foster grandparent at César Chávez Elementary School in Santa Fe. She is also a judge for seal student bilingual presentations. Listening to stories and struggles for the seal sparked her interest in seeing this program begin in pre-kindergarten. To learn more, visit icpesantafe.org/take-action.
[ad_2]