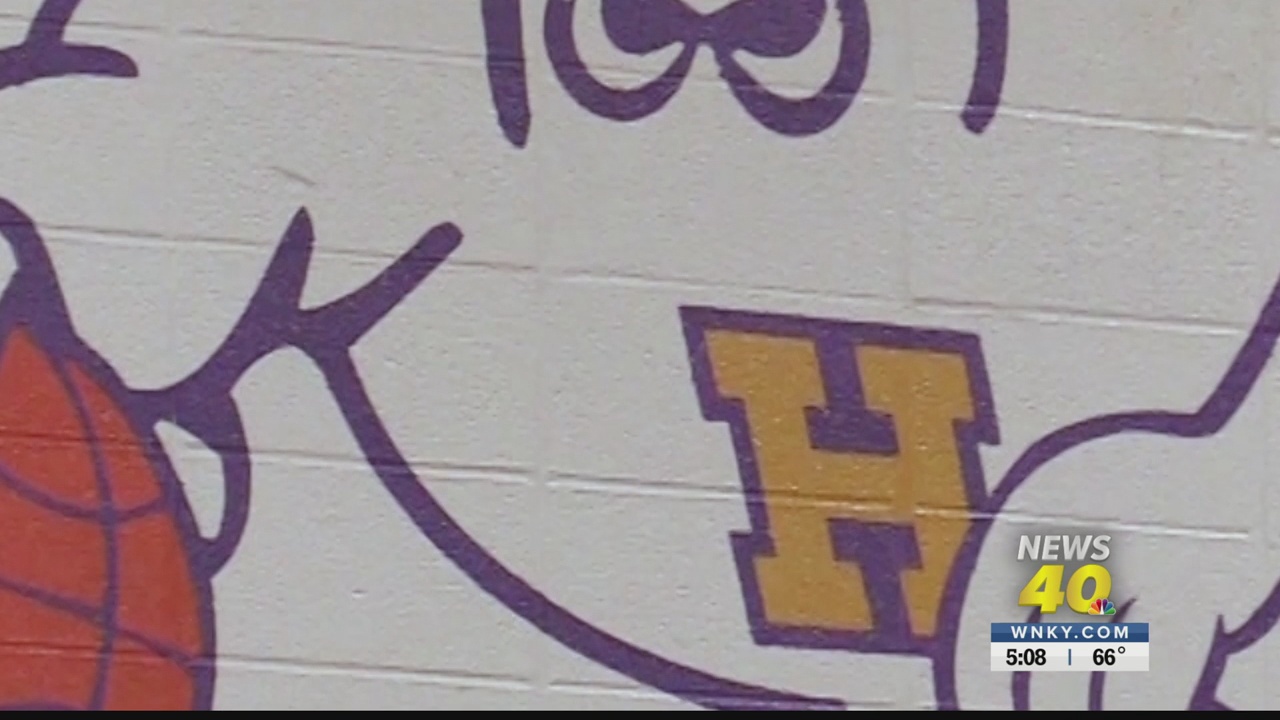 English language immersion academy opens – Reuters
BOWLING GREEN, Ky. — Starting in August, refugee middle and high school students will have a new learning option in Warren County.
Teranga Academy, a school dedicated to supporting teens and their families who are new to the United States, will be located at the Bowling Green Learning Center on Old Morgantown Road.
The academy is part of a joint effort between Bowling Green Independent Schools and Fugees Family, Inc., a network dedicated to refugee education, to provide students with up to three years of English immersion programs based on skills with trauma-informed and culturally appropriate practices. education.
Students will also have the opportunity to play football to serve as an international language of teamwork, perseverance and overcoming setbacks.
Additionally, classes will include reading, writing, math, and English.
"We really want to give these kids the opportunity to not only learn a language first, but also learn that basic content that they need to know so they can be successful in the classroom and open up when they walk into our middle or high school doors for them far beyond their high school experience," said Bowling Green Independent School District Superintendent Gary Fields.
To be eligible, students must have been in the United States for three years or less, be multilingual, and have had their formal education interrupted.
Teranga will be open to students at Bowling Green Junior High School and Bowling Green High School beginning August 16.
If you want to know more, Teranga will organize parent evenings from April.