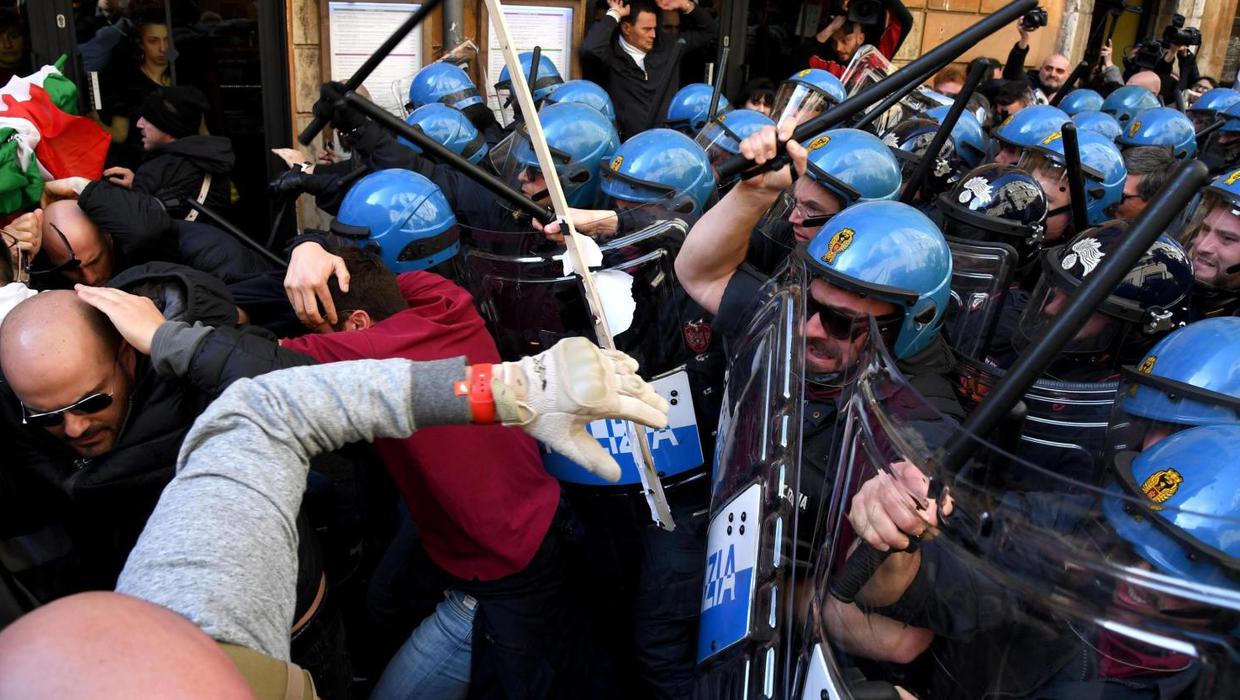 Italian taxi drivers on strike
[ad_1]
Taxi drivers are going to strike in Italy today, culminating in a march on Rome. Drivers strike for
Taxi drivers are going to strike in Italy today, culminating in a march on Rome.
The drivers go on strike to protest against a new law approved by the Cabinet earlier this month, which aims to deregulate the transport sector, strengthen antitrust enforcement and remove some barriers to entry. The hope behind the law, which has been proposed in line with EU liberalization plans, is to encourage more competition in the transport market and thereby improve quality and costs for the consumer.
Taxi drivers unions have significant influence in Italy and rejected several previous attempts to liberalize their industry. However, their fortunes have declined in recent years as the taxi industry is increasingly outmoded by the comparatively unregulated ridesharing industry. Liberalization, in particular that which removes some of the exclusive barriers to entry protecting what remains of their monopoly, would exacerbate these problems.
While taxi unions have seen mixed results pushing for new carpooling regulations in the past, they may be able to delay passage of the law by the Italian parliament. However, they are unlikely to be able to prevent it; the bill's link to EU NextGen funding makes it likely to pass.
Wake up smarter with a review of the stories that will make headlines in the next 24 hours. To download The Daily Brief.
[ad_2]