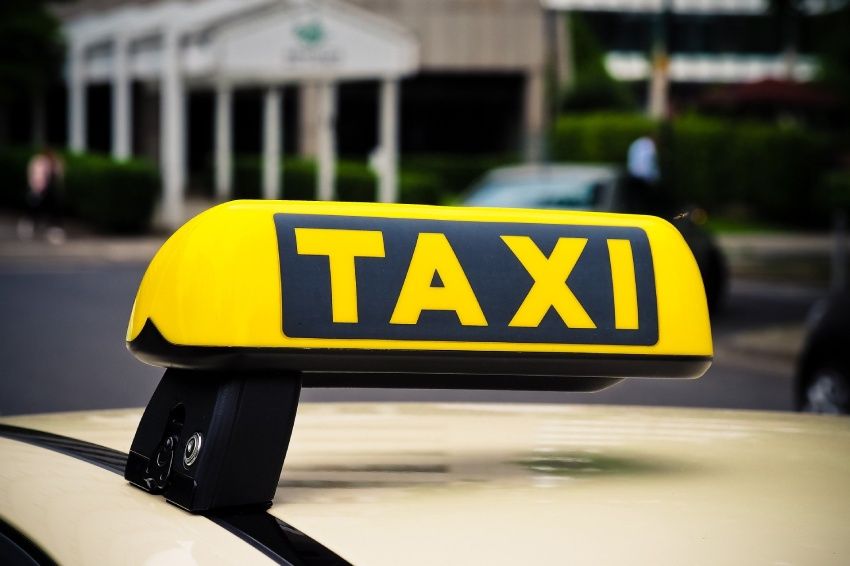 Jyrney forges new partnership to make taxi journeys safer
Mobility platform Jyrney has announced a new partnership with Safety as a Standard to help support improved safety standards for taxi and private hire journeys.
As part of the agreement, Jyrney and Safety as a Standard will collaborate on driver training, supplier audits and technology.
Based in Manchester, Jyrney has created a mobility platform bringing together taxi, car rental, coach and micro-mobility. He works with travel management companies, online booking tools and GDSs through white label solutions and APIs, as well as connecting suppliers with corporate clients.
Safety as a Standard is a consultancy that promotes, improves, monitors and audits safety standards for businesses in the private hire and taxi sectors.
Daniel Price, Co‐Founder and CEO of Jyrney, said: "Duty of care for these taxi rides is often overlooked, and while our solution already offers a fully audited and managed supply chain, working with Safety as a Standard allows us to set new benchmarks for security expectations.
The two companies will work together to improve auditing of Jyrney's suppliers to ensure taxi drivers and companies have the right level of assistance to provide the highest levels of safety. Safety as a Standard will also offer free safety talks and discounts to Jyrney's network of operators.