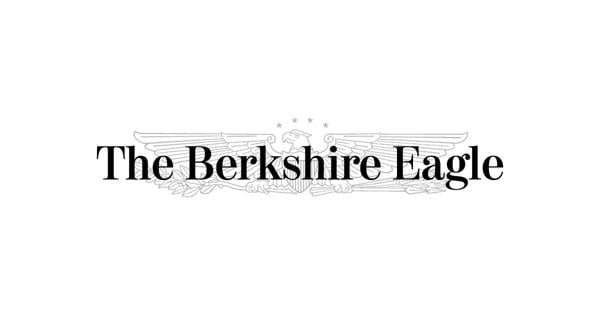 Letter: Pittsfield must put the pedal to the metal on bike-friendly infrastructure | Letters to the Editor
To the Editor: As I recently hiked the new section of the Rail Trail the other day, it occurred to me that right now it's nearly impossible to cycle to the trail , only to park in the parking lots on the trail.
Many roads leading to the trail, including Merrill Road and Dalton Avenue, could be upgraded to include safe cycling infrastructure for both exercise and travel.
The City of Pittsfield published a plan in The Eagle a few months ago detailing this and other cycling infrastructure around the city's main roads, mostly bike paths, and has yet to act on many of the plans. Of those he has acted on so far, North and Tyler Streets, have not been popular with the public.
As the climate situation worsens over the years, it will be possible for more people to make bicycles their main means of transport. Moreover, as car and fuel prices rise and other forms of transport, including taxi and BRTA, remain non-existent for the majority of the city's residents, as The Eagle's article on the Berkshire Flyer train service, cycling continues to become more feasible for the citizens of Pittsfield. This shift from transport to cycling can only be fully achieved if the infrastructure is present in reality, and not something that remains on the drawing board.
The city needs to build this infrastructure, whether it's bike lanes, supports near businesses and in dense neighborhoods, and safer intersections for those not in vehicles, to help both those without adequate access to vehicular transportation and to further secure its place as a sustainable city built for the future.
Joe Weiner, Pittsfield