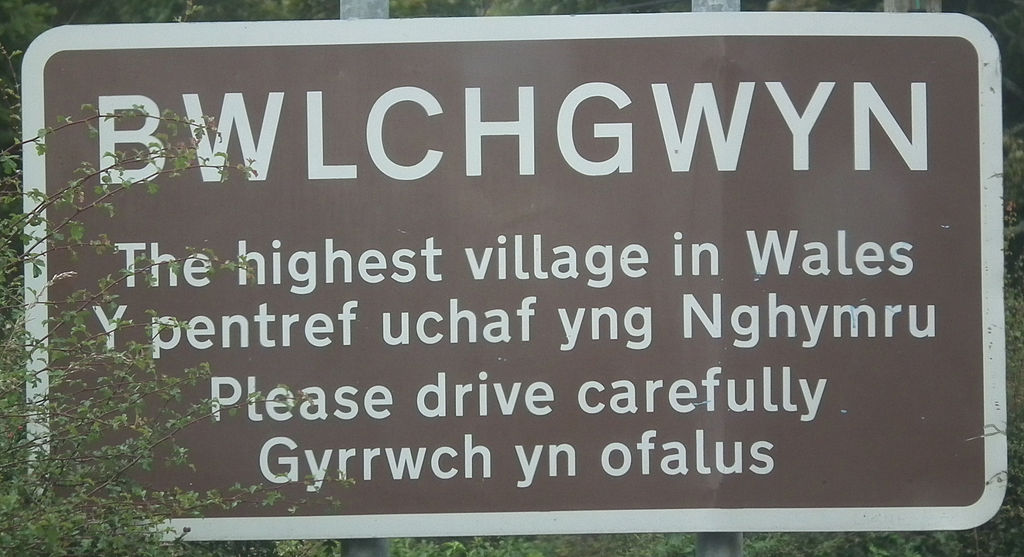 Place names in Welsh will be 'protected' in the Labor-Plaid agreement
[ad_1]
// = do_shortcode ('[in-content-square]')?>
Place names in Welsh will be 'protected' under an agreement between Welsh Labor and Plaid Cymru.
The pledge is part of a broad cooperation agreement that was unveiled today by Prime Minister Mark Drakeford and Plaid Cymru chief Adam Price.
The plan includes a number of measures to support and stimulate the Welsh language, such as increasing the workforce capable of teaching and working through the language, and investing to increase the proportion of learning in Welsh.
The agreement says: "Wales has a long and proud history and a distinctive culture, built around our language, which thrives today.
"We will work to strengthen our language and culture, protecting them where needed, promoting them and helping to make Welsh a daily reality for all, as we work towards our common goal of one million speakers. Welsh."
He says the parties will: "Ensure that Welsh place names in built and natural environments are safeguarded and promoted. "
Regarding the teaching of Welsh, he says they will: "Introduce a Welsh language education bill, which, with more immediate non-legislative work, will strengthen Welsh in education strategic plans; set new ambitions and incentives to increase the proportion of the educational workforce who can teach and work through the Welsh language. "
They also agreed "to establish and implement a unique Welsh learning continuum; enable existing schools to move up to a higher Welsh language category and encourage an increase in the provision of Welsh language in all educational settings. "
'Coleg Cymraeg'
The parties agreed to: "Invest in Coleg Cymraeg Cenedlaethol and the National Center for Welsh Learning to increase the proportion of learning and continuing education in Welsh and to provide free Welsh learning for 16-25 year olds.
Regarding his cultural strategy, he says the parties will: "Develop a new cultural strategy, reflecting the diversity of Wales, a thriving Welsh language, our arts, culture and heritage sectors and our obligations under the law on the welfare of future generations.
"We will ensure the financial viability of national cultural institutions during the implementation of the strategy and we will also develop proposals for a national gallery of contemporary art. "
[ad_2]