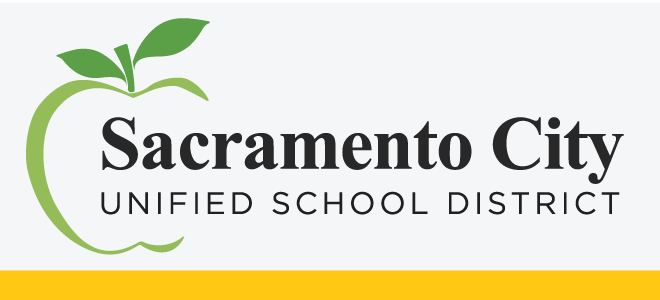 Sacramento City Unified provides update on Kit Carson International Academy investigation
Sacramento, California – The Sacramento City Unified School District ended its working relationship with a teacher who used racist language in a classroom at Kit Carson International Academy last June. The district quickly removed the teacher from the classroom following the incident, and the teacher was placed on administrative leave pending an investigation into the matter.
The investigation determined that the teacher used racist language during a lesson and continued to use it during the investigation process. The teacher chose to resign, effective April 30, rather than continuing the dismissal process.
"By taking swift and aggressive action in this matter, Sac City Unified has sent a clear message that the racist language of district employees will be addressed," said Christina Pritchett, chair of the SCUSD Board of Education.
"To prevent incidents of racism and to make our schools more supportive and welcoming to all, the district has implemented mandatory anti-racism training for all staff," said SCUSD Superintendent Jorge A. Aguilar. "But the work cannot stop there. We must continue to confront and interrupt racism so that our schools can stay focused on creating equitable learning opportunities for all students.
In January, SCUSD brought in civil rights attorney Mark T. Harris to consult on district investigations and provide community transparency in cases of alleged racist behavior in the district.
"This incident goes to the heart of my role with the district, which is to help identify and disrupt inappropriate comments or racial epithets being used in the workplace. It's key to bringing about positive change," said said Harris, the district's diversity, equity and inclusion controller.