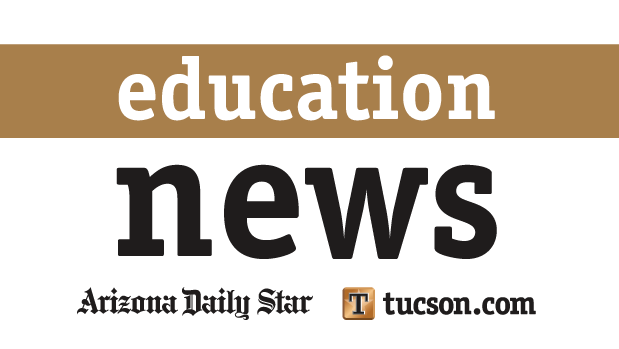 Teaching Notes: Students Win University Scholarships | Local News
[ad_1]
Raytheon honors TUSD teachers
Three teachers from the Tucson Unified School District were shortlisted for the Raytheon Leaders in Education award. One of them made it to the top four winners.
Ernesto Somoza, professor of graphics and web design at Pueblo High School, has been named as Raytheon's Education Leader in the high school category.
"I chose this profession because I know that what I teach our students today is an investment in our future," Somoza said in a TUSD press release. "Students sometimes don't realize how much power they have to create change in their schools and communities. "
Other TUSD finalists included Christopher Ryan, linguistic arts teacher at Dodge Traditional Middle Magnet School, and Patricia Perez, preschool teacher at Pueblo Gardens K-8.
The Raytheon Leaders in Education Award aims to recognize educators who make a contribution to their schools and communities.
AEF teacher of the year finalists
One teacher from Pima County was a finalist and two others were semifinalists for the 2022 Arizona Educational Foundation Teacher of the Year awards, according to an AEF press release this week.
In addition to its Teacher of the Year award, the AEF names the top four finalists as Excellence Ambassadors, who serve as spokespersons to champion excellence in the classroom.
[ad_2]