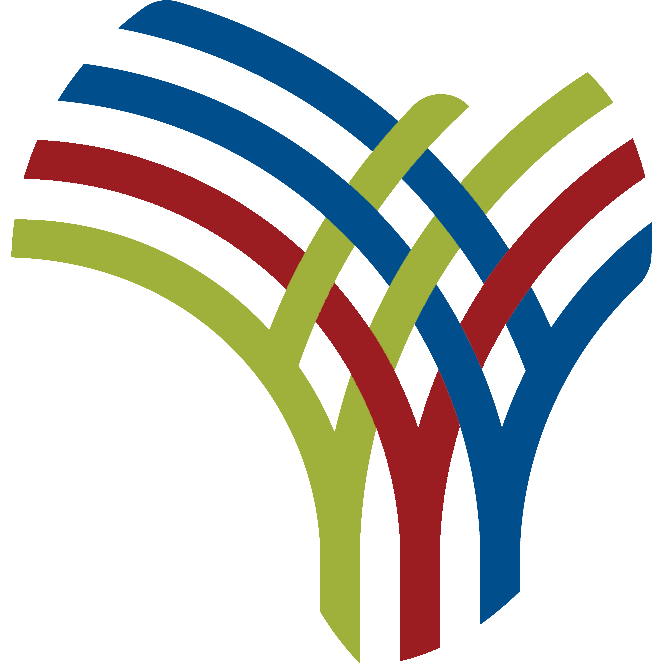 Uganda: Government Says Transporters 'Free' to Raise Transport Fares
The Ministry of Works and Transport has said the increase in public transport fares is "justifiable" and therefore it will not intervene.
The Uganda Taxi Operators Federation (UTOF) announced earlier last week that it would revise its public transport fares across the country, due to rising fuel costs.
ADVERTISEMENT
According to UTOF, taxi operators were going to make some adjustments within price ranges of Shs 500 to Shs 5000, depending on the distance.
In a statement by Fred Byamukama, the Minister of State for Public Works and Transport, the government said it had noted it was aware of these changes but would not intervene because it is "justified".
ADVERTISEMENT
"The proposed increase in tariffs has been reviewed to ensure that it is not abusive. The ministry is therefore aware of justifiable increases in transport tariffs based on the current cost of fuel," Byamukama said.
According to Byamukama, the agreed adjustments include an increase of Shs.500 for journeys within the city limits, Shs.1,000 for journeys beyond 35 km and Shs. 100km.
"There is an increase of Shs 3,000 for journeys beyond 130 km and an increase of Shs 5,000 for journeys beyond 140 km," Byamukama said.
He said it is the government's job to regulate and monitor public transport, but not to dictate transport fares which are largely determined by the forces of demand and supply.
He said they will continue to monitor the charges to ensure they are not abusive.
The statement comes at a time when many Ugandans are complaining about the high cost of living fueled by a surge in public services.
The government said the price increase is beyond internal control as most of the factors that led to this predicament are mainly external.