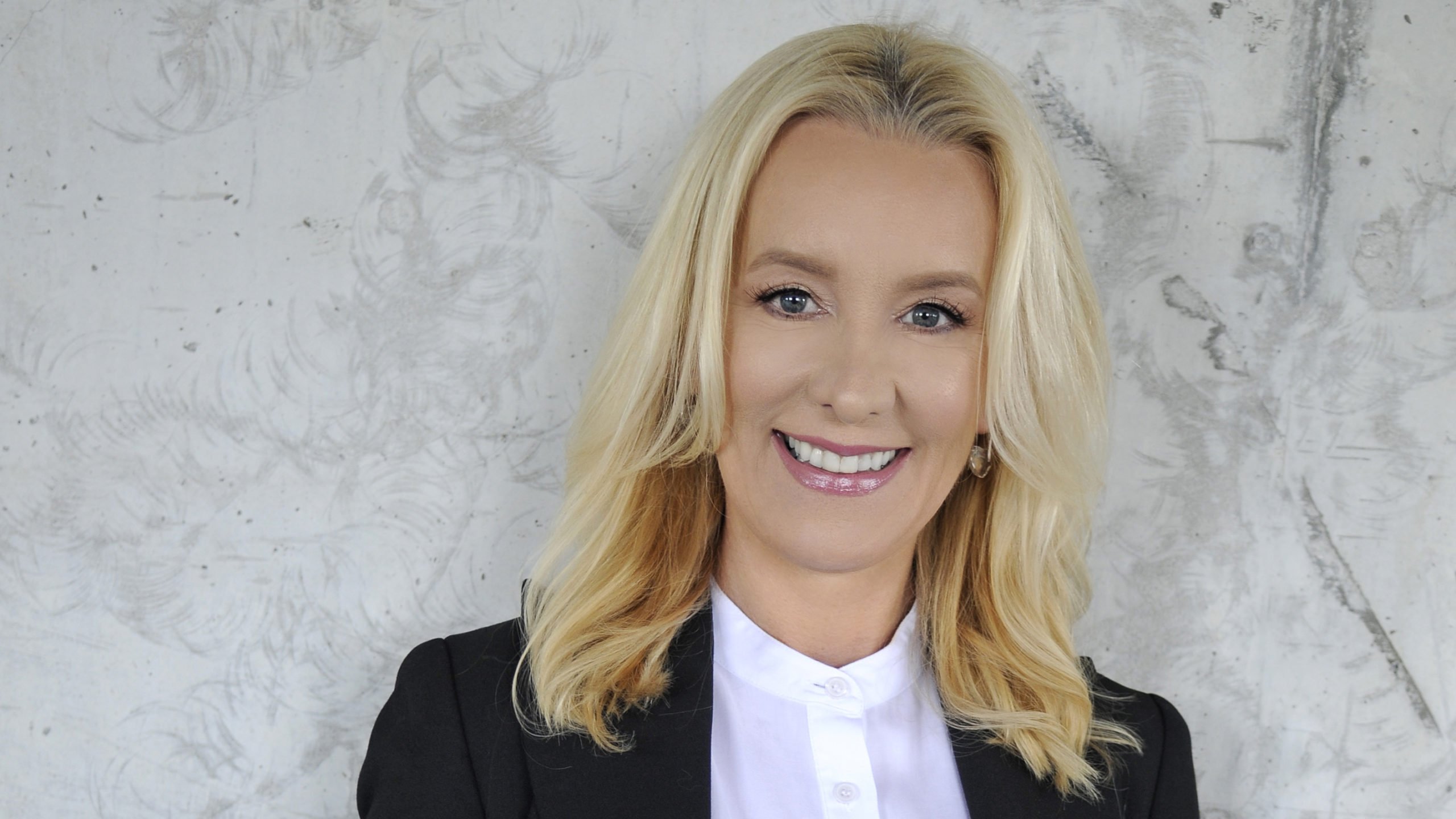 Universal Music Publishing Group signs global administrative agreement with Spanish-language television network Univision
Universal Music Publishing Group (UMPG) has signed an exclusive worldwide publishing administration agreement with Univision to represent the network's music catalog.
As the largest provider of Spanish-language television content in the United States, Univision's music catalog is part of its programming which includes award-winning telenovelas and other drama series, sports, reality and variety shows, news programs and feature films imported into Spanish. .
Owned by TelevisaUnivision, the network's most popular primetime series include If Nos Dejan, La Desalmada and La Piloto and the reality shows Nuestra Belleza Latina, Tu Cara me Suena, and Mira Quien Baila.
Additionally, Univision hosts major award-winning shows, including Premio Lo Nuestro, Premios Juventud, Latin Grammy and Despierta América.
TelevisaUnivision's media portfolio includes broadcast networks Univision and UniMás in the United States and Las Estrellas and Canal 5 in Mexico.
The company hosts 36 Spanish-language cable networks, including Galavisión and the Spanish-language sports network TUDN.
TelevisaUnivision also owns and operates 59 television stations in the United States and four broadcast channels in Mexico affiliated with 222 television stations, Videocine studio and Uforia, the home of Latin music, which includes 57 American owned or operated radio stations, a series of live events and a robust digital audio footprint.
The media company also hosts the premium streaming services PrendeTV and Blim TV, which together host more than 50,000 hours of programming in Spanish.
"Univision is home to an extensive catalog of the most iconic themes and songs from the United States and Latin America."

Alexandra Lioutikoff, UMPG
Alexandra Lioutikoff, President of Latin America and Latin America, UMPG, added, "Univision is home to an extensive catalog of the most iconic themes and songs from the United States and Latin America.
"We are honored and thrilled to partner with Univision on a new level, and we look forward to building on their legacy."
"We look forward to strengthening our publishing catalog through this partnership."

Ignacio Meyer, Televisa Univision
Ignacio Meyer, EVP, Music and Non-Scripted Entertainment, TelevisaUnivision, said, "Universal Music Publishing Group has been an amazing partner for our shows and we are thrilled to now be working with them on the administration of our proud and up-to-date music catalog. full growth.-Earn copyrights.
"We look forward to strengthening our publishing catalog through this partnership."The music industry around the world